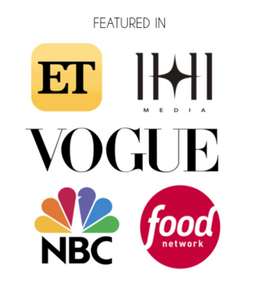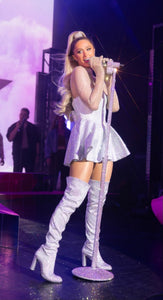 Sparkle that makes all the noise!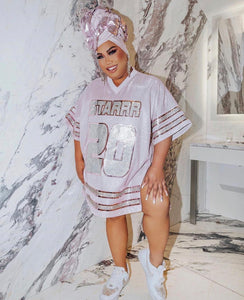 Crystalized Sneakers
The amazing Patrick Starrr staying super fly with these iced out Nike sneakers! Covered in bling!
Crystalized Nike Air Force 1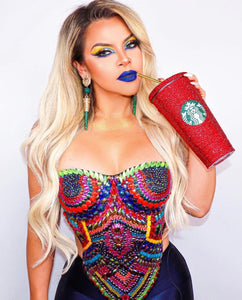 Crystalized Cups
Stunning Influencer Josetty with her ultimate bling cup! The right way to having your favorite drink hot or cold! The super icy cup covered in crystals!
Crystalized Starbucks Cup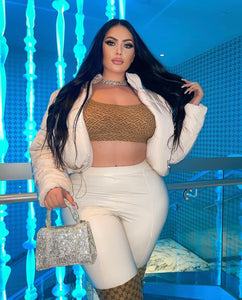 Bling Handbags
Icy SAMMY02K shining with her crystal purse! What's a better way to complete your outfit?! Add a crystalized bag to match!
Crystal Bags