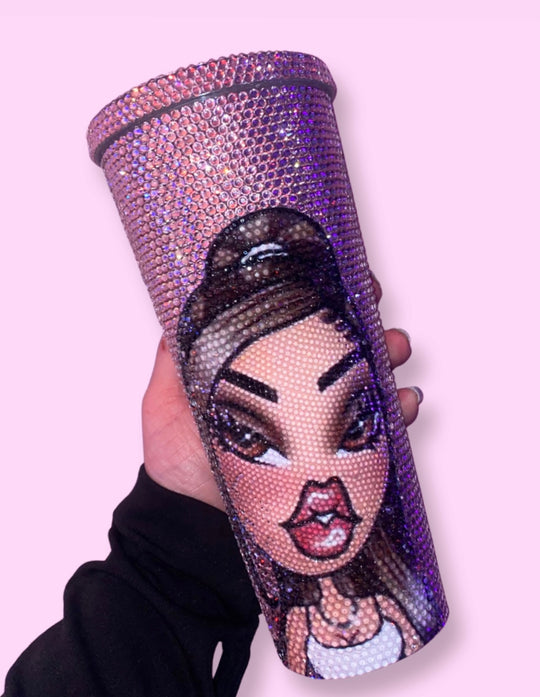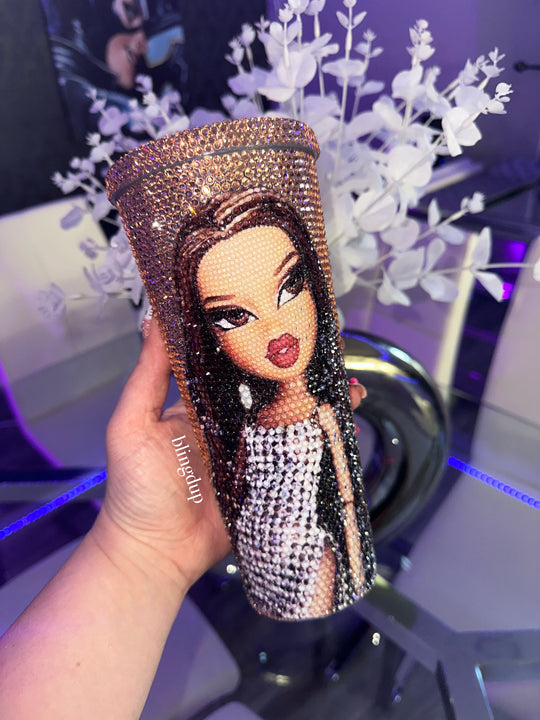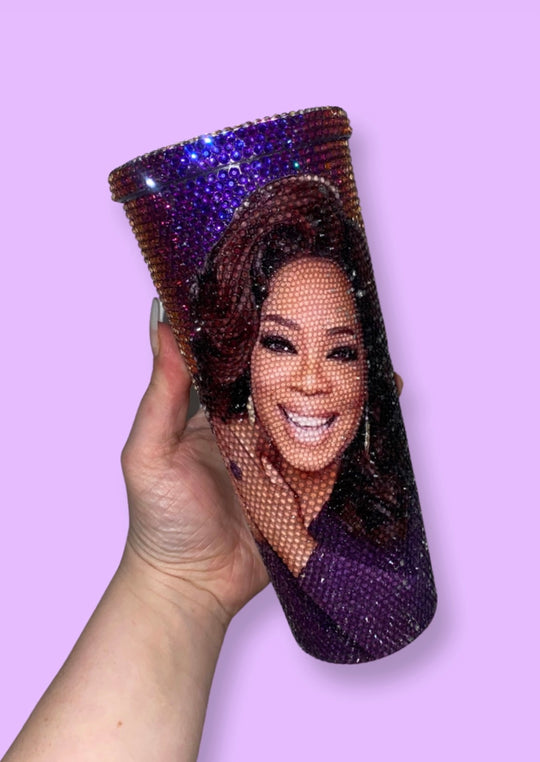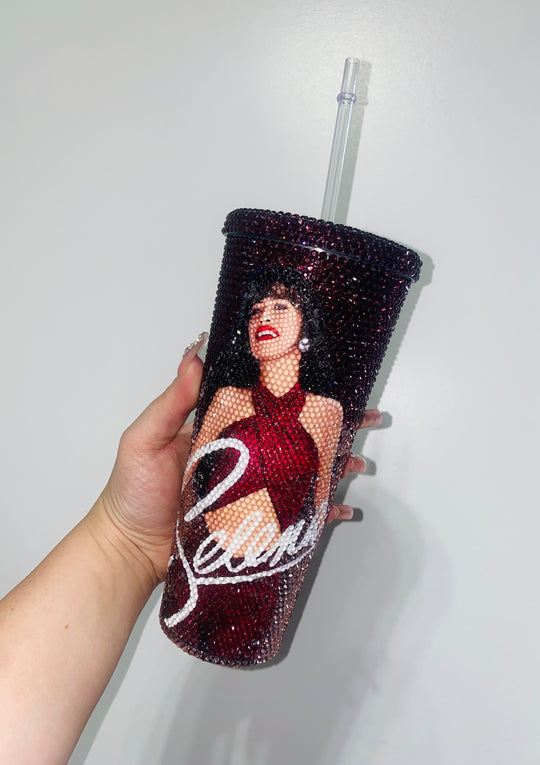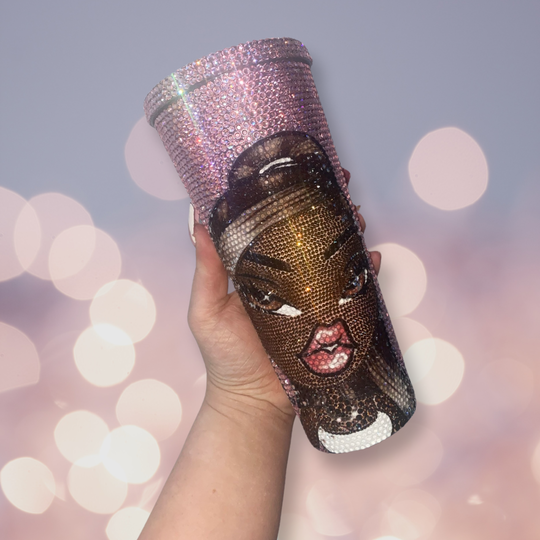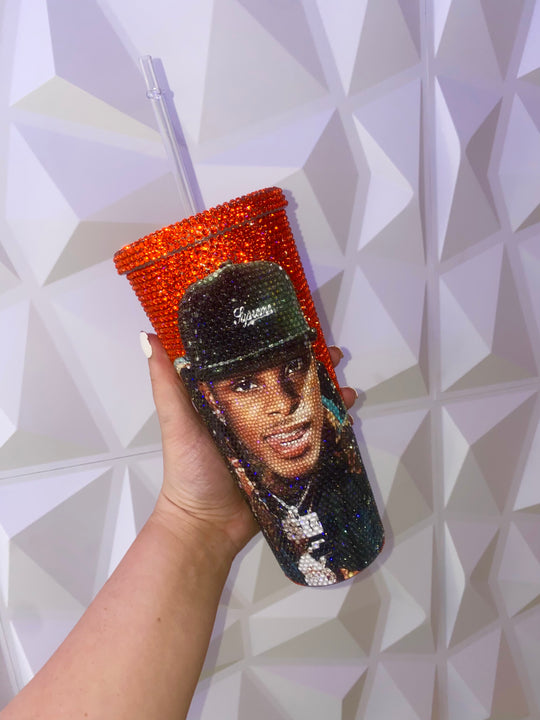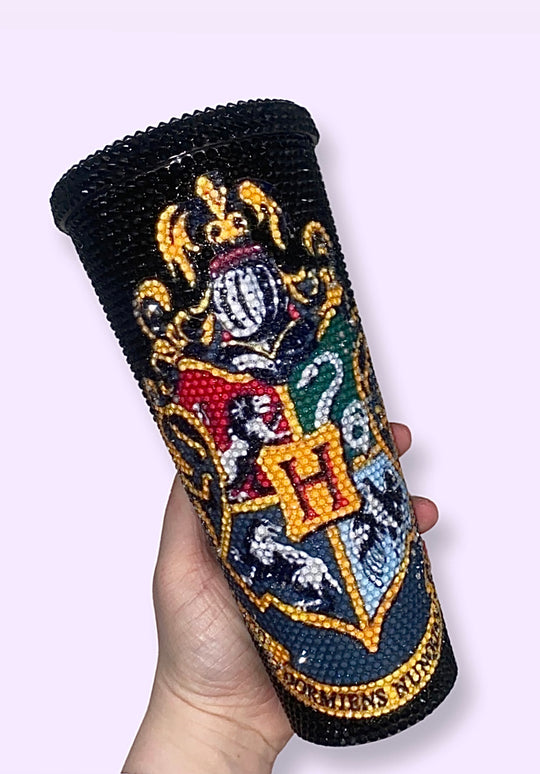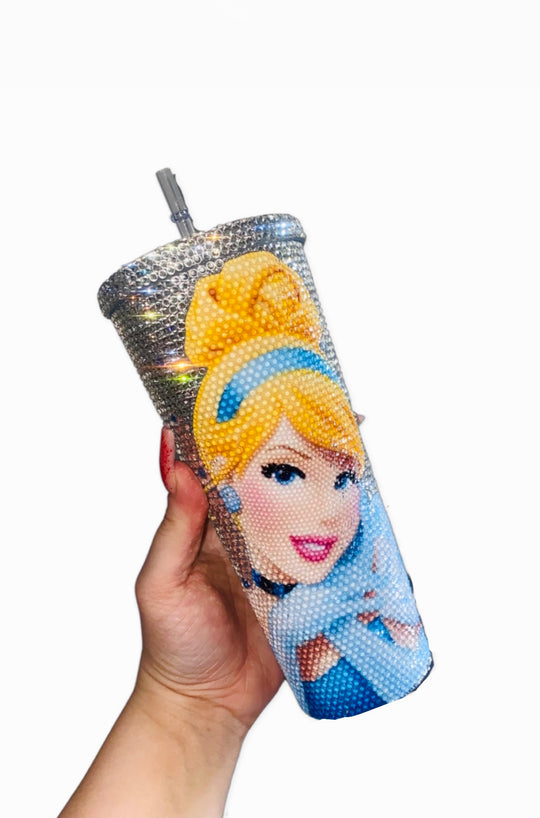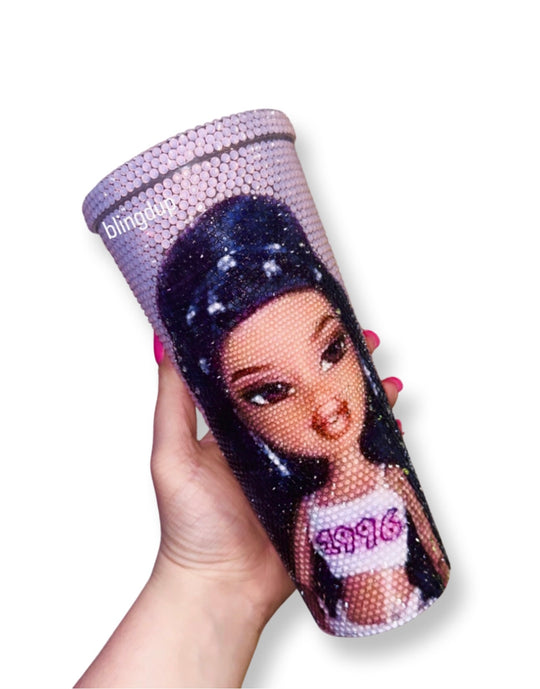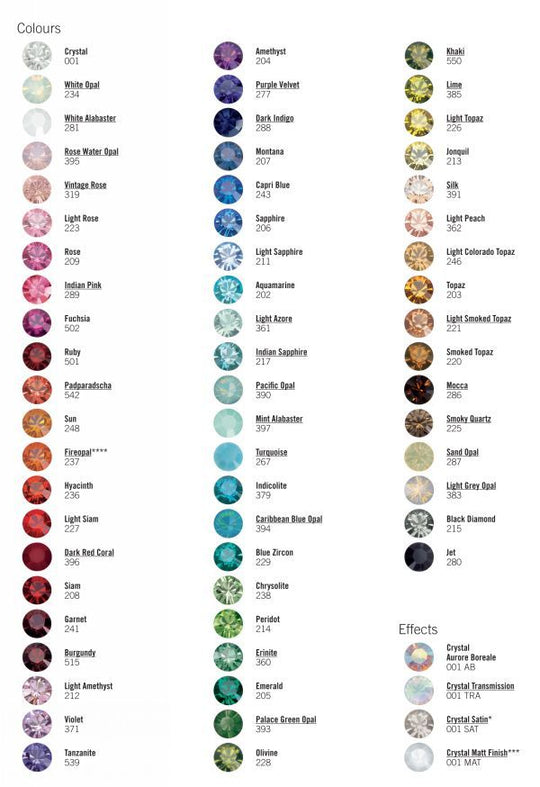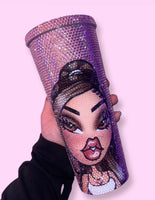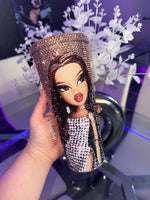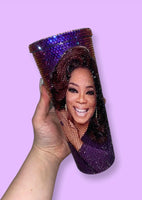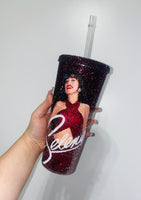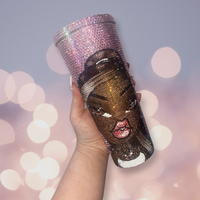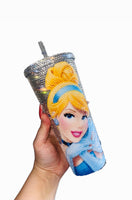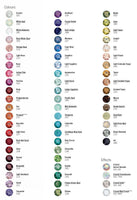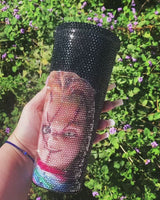 This cup is not just any cup but a REAL image cup! Get any image of your pet, loved one, or photograph in diamonds! Please leave the image link in the box above or email us with your order number! Max 2 images on these cups! 

Email photos to: blingdup@yahoo.com if upload does not work
Please use clear photos for best result!
For your image to be in all stones please visit Custom Cup - this listing is for human like, life like images