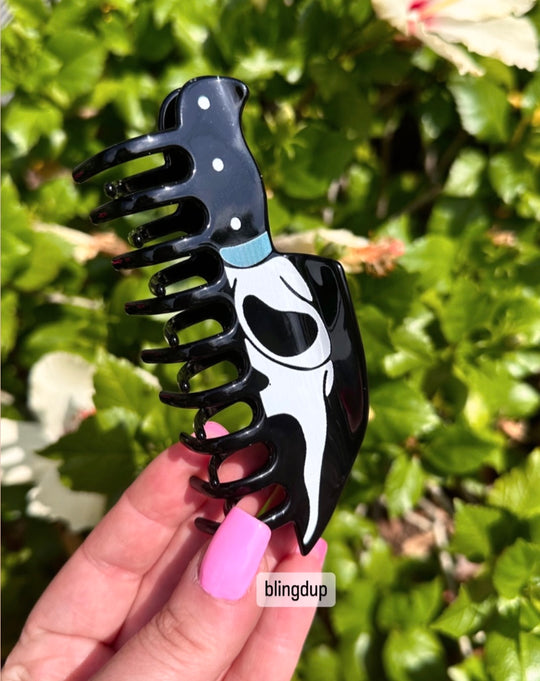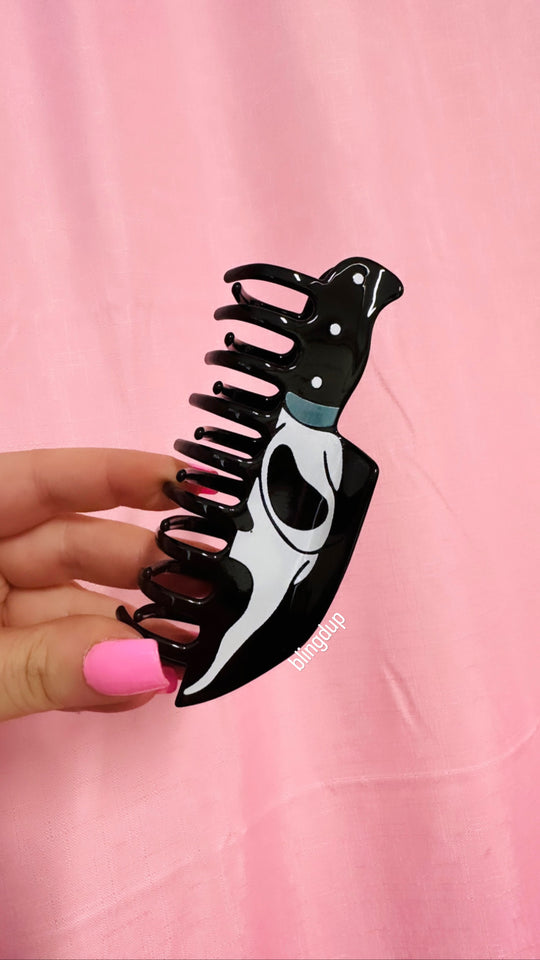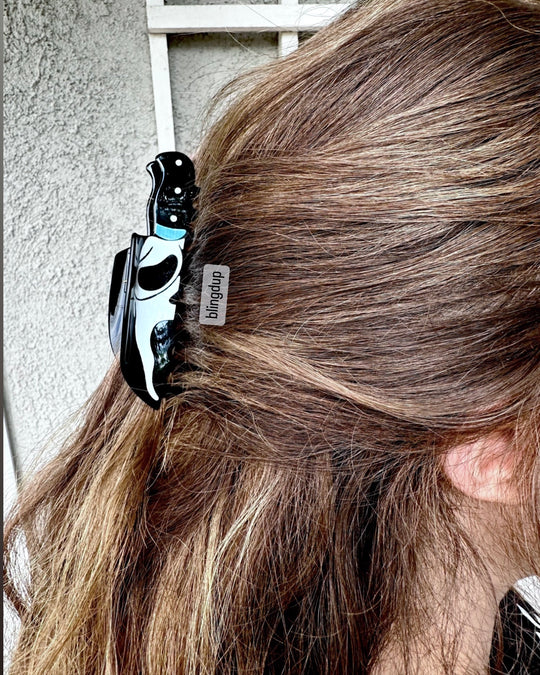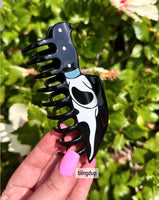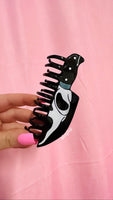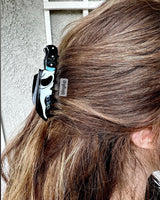 Scream….ing for this clip! The iconic spooky character as a hair clip! At 4 inches this is surely one of a kind!! Plastic hair clip and durable - perfect for even the thickest hair, trust me, ghost face can handle it! Wavy, straight this clip will hold it together!
👻✨We love spooky season and now the perfect hair clip! Black, white and grey for the handle of his dagger looks so realistic!
👻Buying 2? Use code BUY2OFF at checkout!