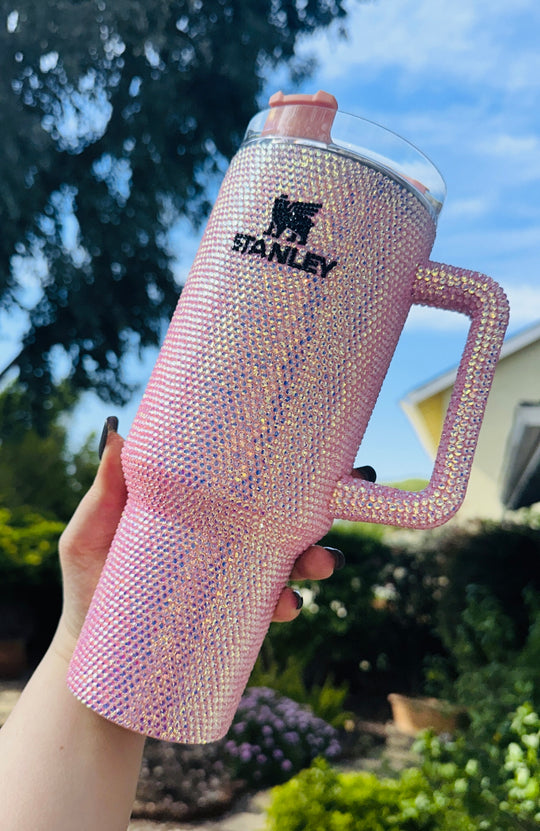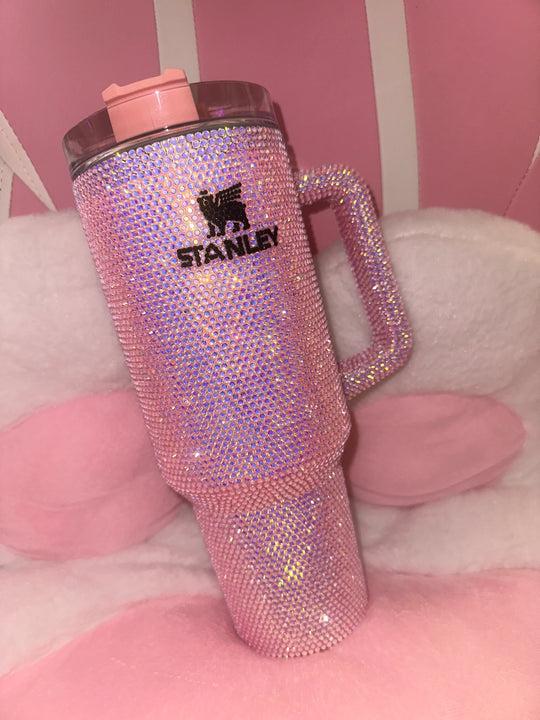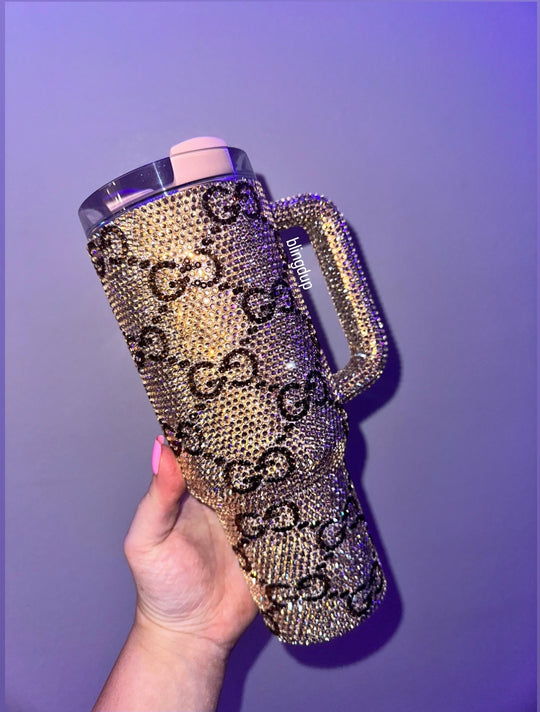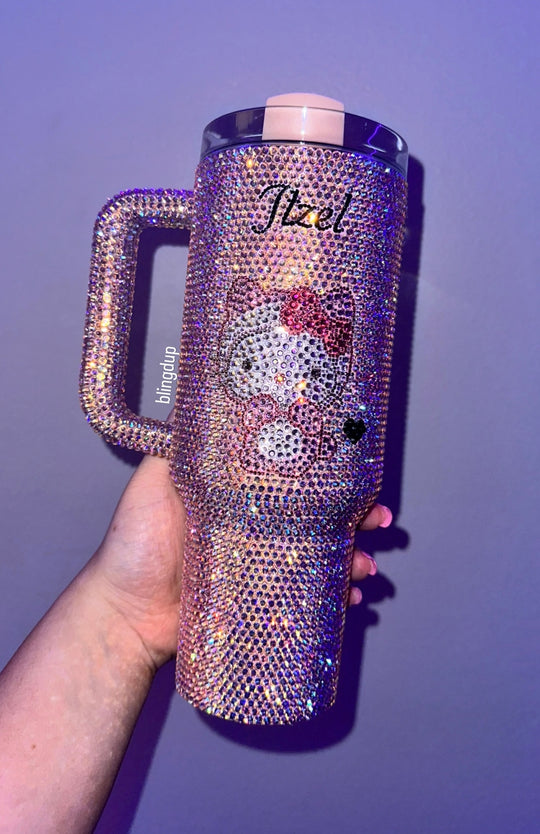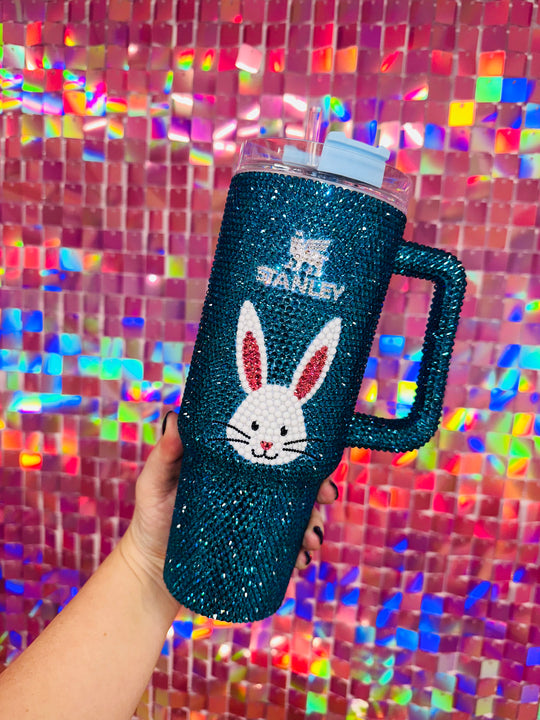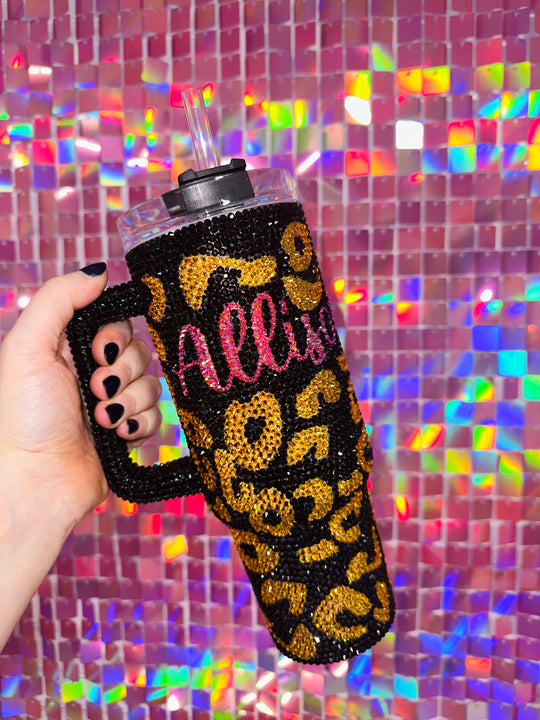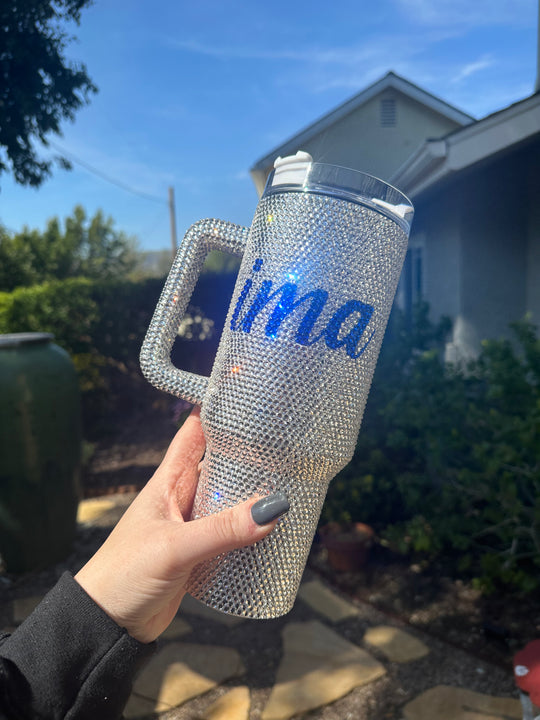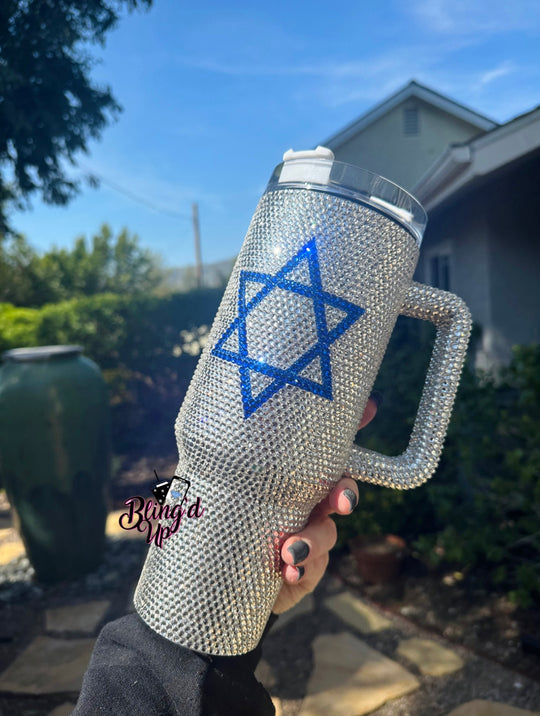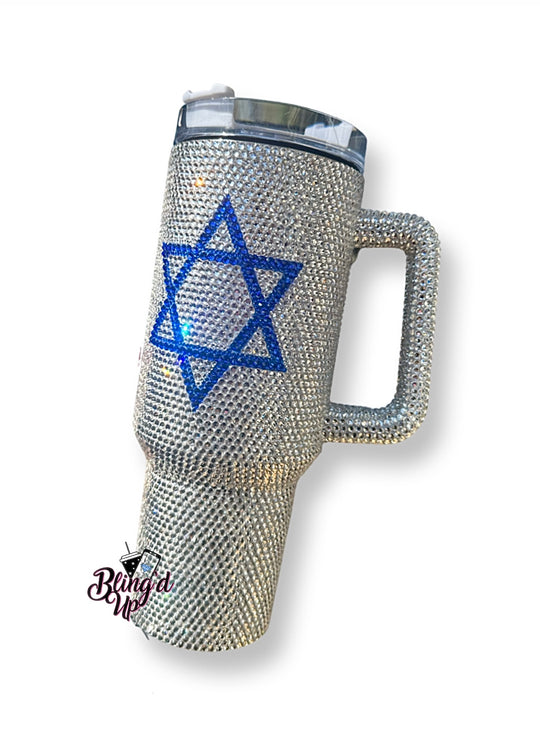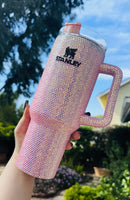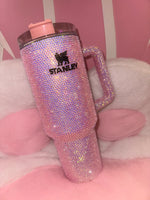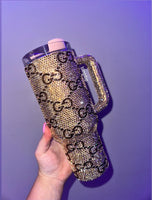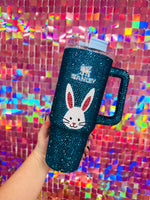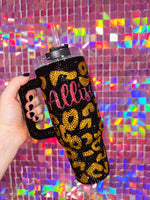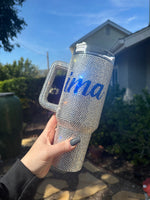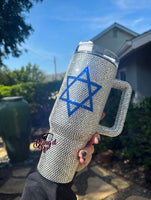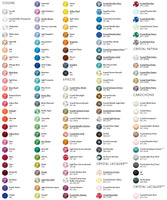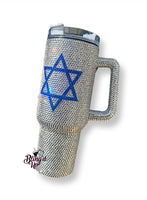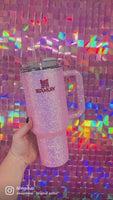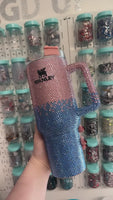 Custom bling 40 oz tumbler with handle covered in bling! Using small size crystals to fill the entire tumbler - Pick your favorite colors and add a name or design! Color chart available for reference!
Stainless steel tumbler 40 oz with handle and comes with straw
Regular brand is the same look and material as our favorite authentic Stanley just not branded! If you choose Real Stanley you will receive the actual branded tumbler (the regular is also the same but unbranded) both come with logo if requested! Both come as shown, handle and bling of choice!