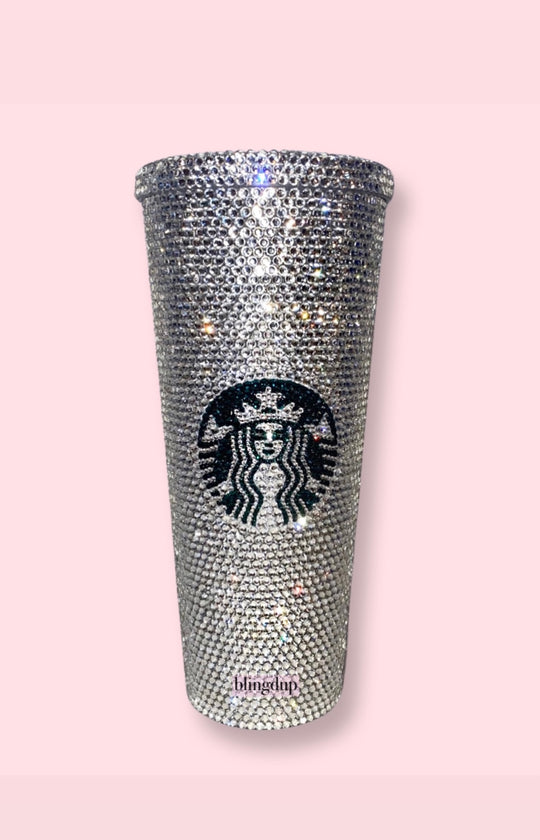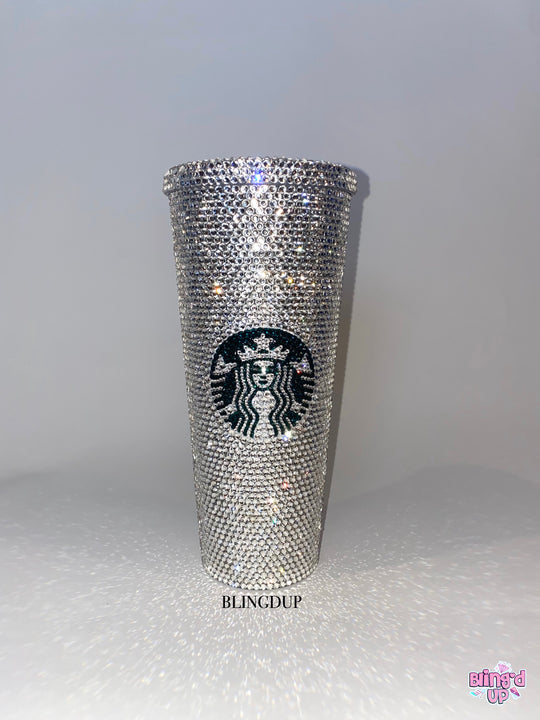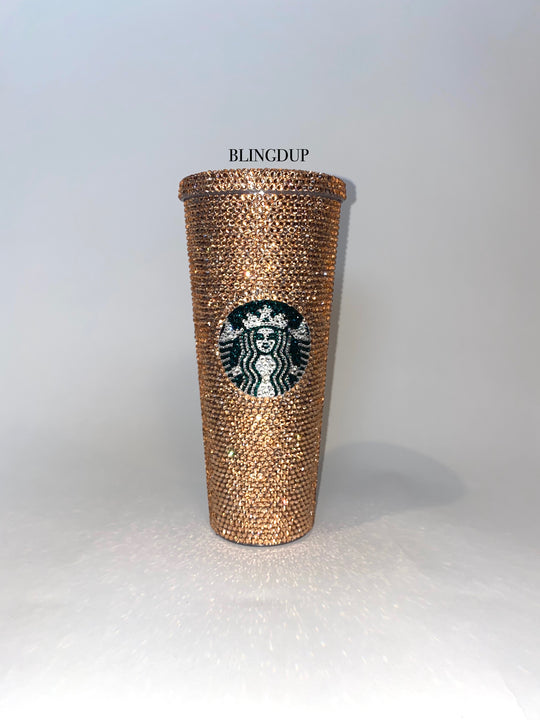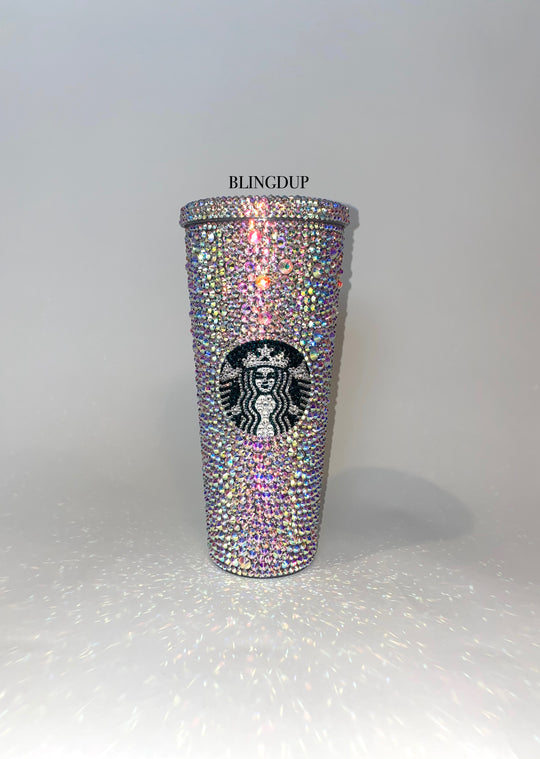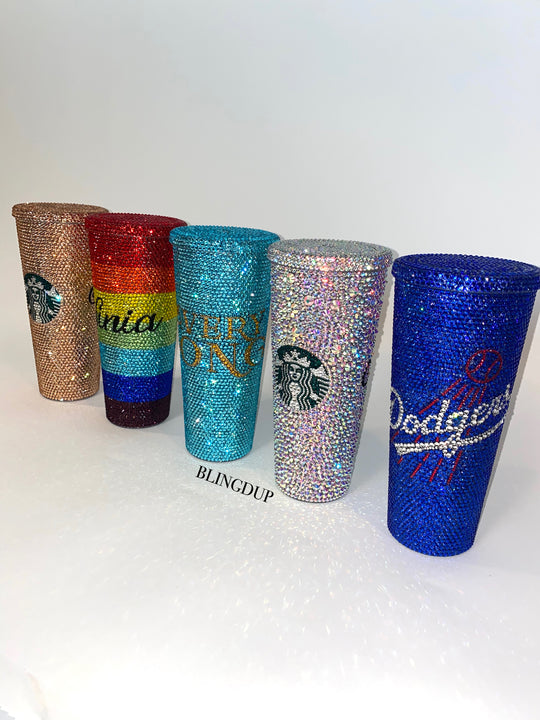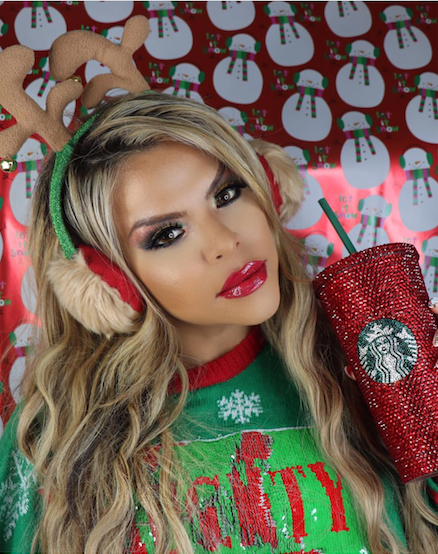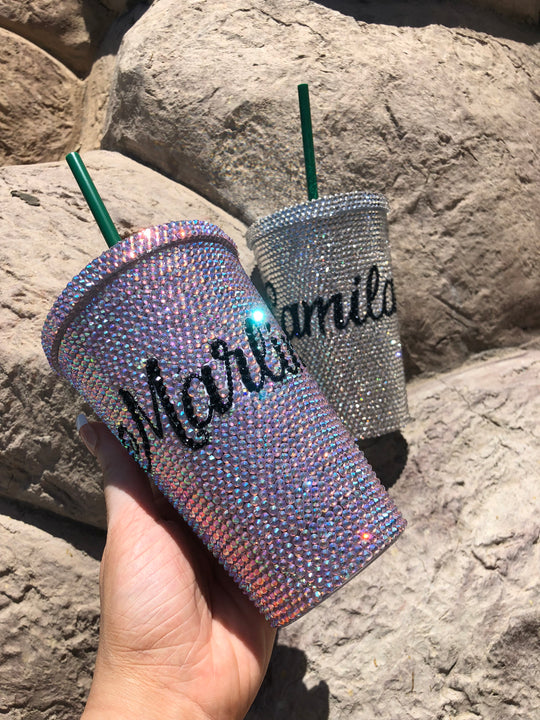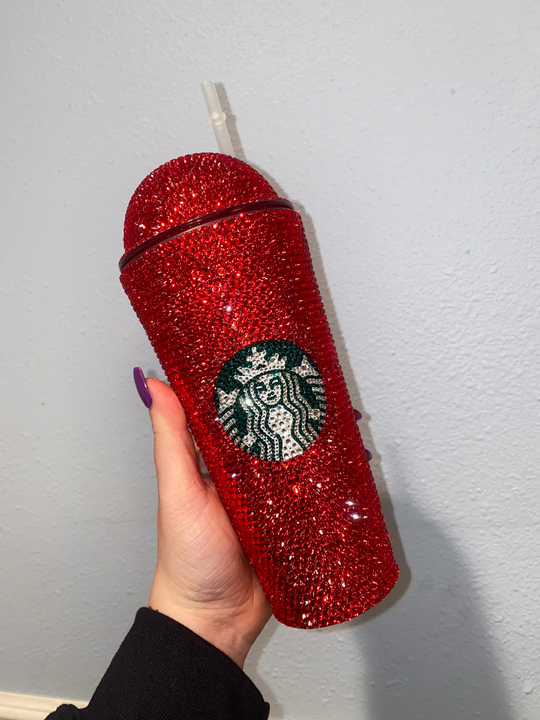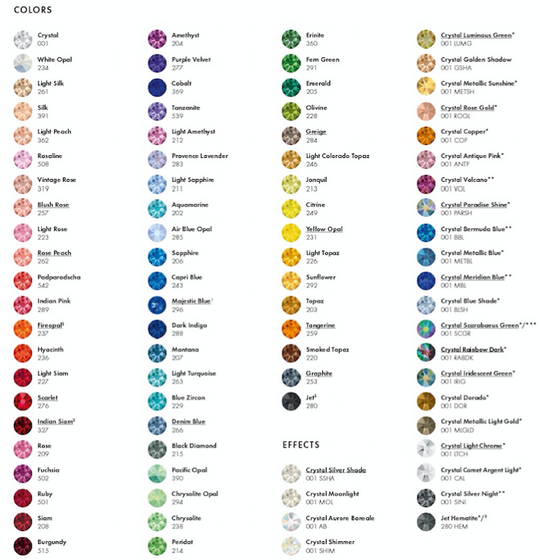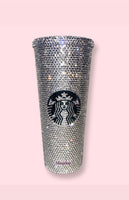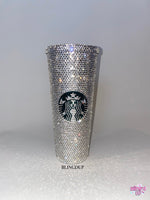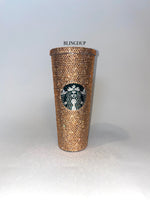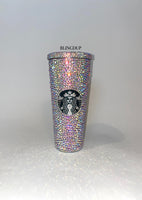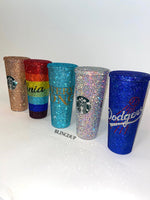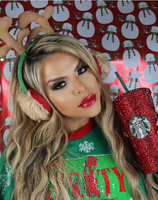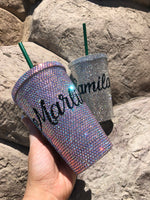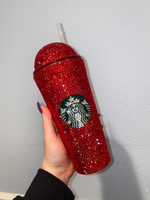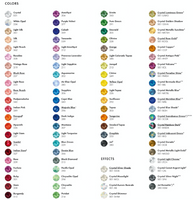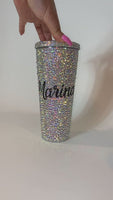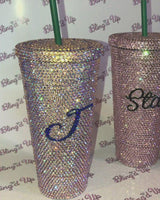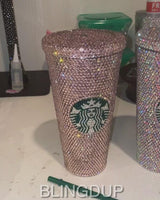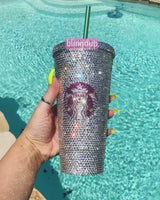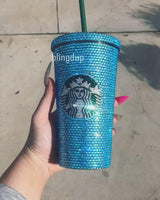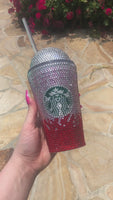 Get your favorite coffee brand in sparkles! Add your name and pick your colors! Sizes available in 16 oz and 24 oz! THIS CUP COMES WITH THE ORIGINAL LOGO! 
Do not place in dishwasher - hand wash only!
In the notes box you may change the color of the logo, ombre style cup, dome or regular lid! That box is for your use to let us know colors and name! PLEASE BE SPECIFIC IF YOU FORGET TO TELL US THE COLOR OF THE NAME IT WILL COME IN BLACK. PLEASE DO NOT FORGET THIS!