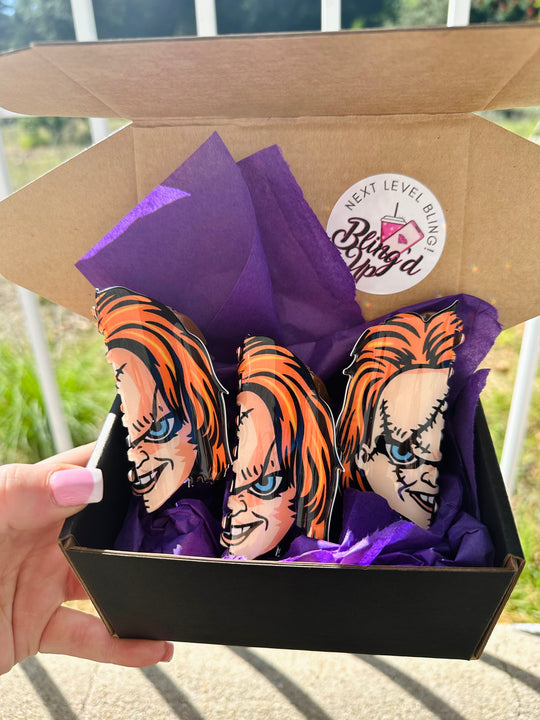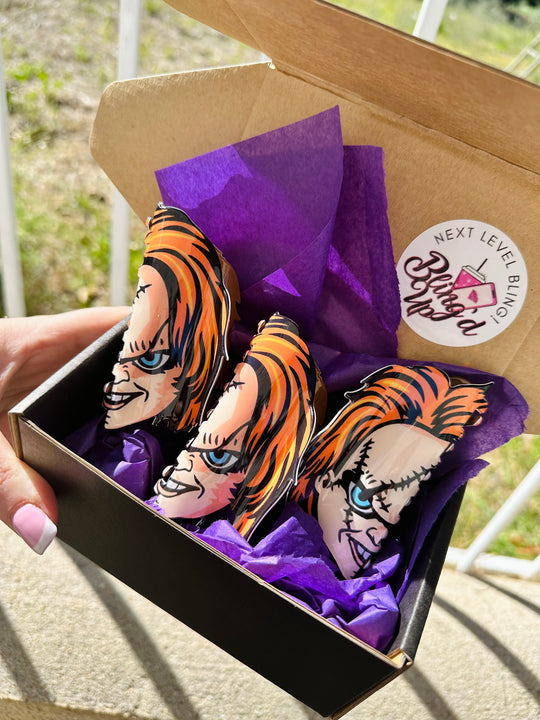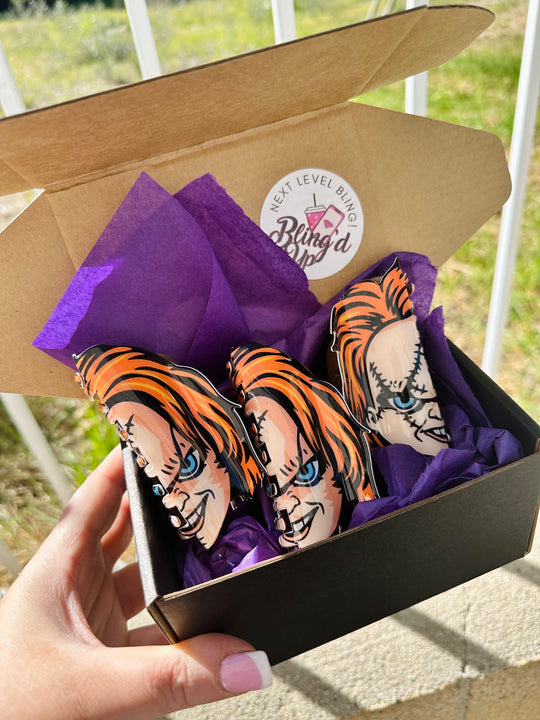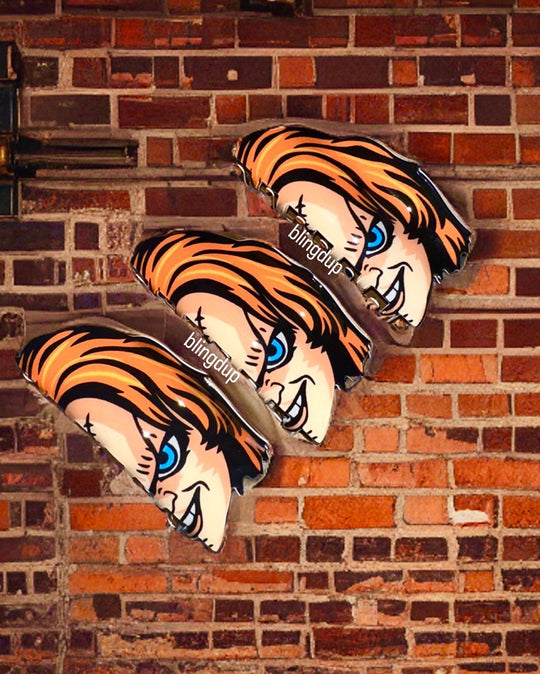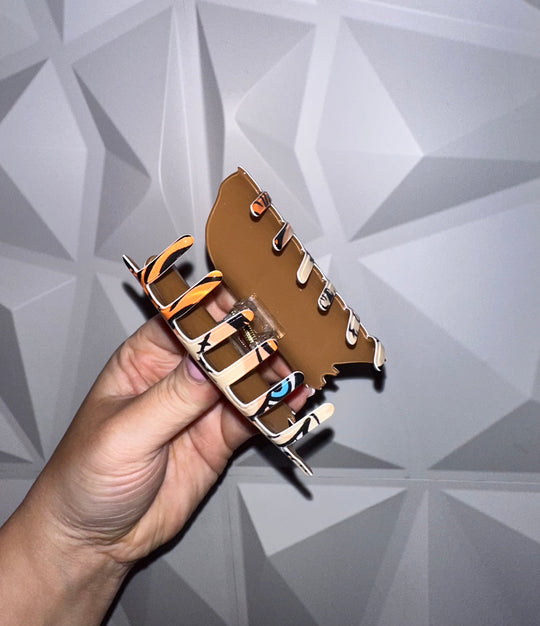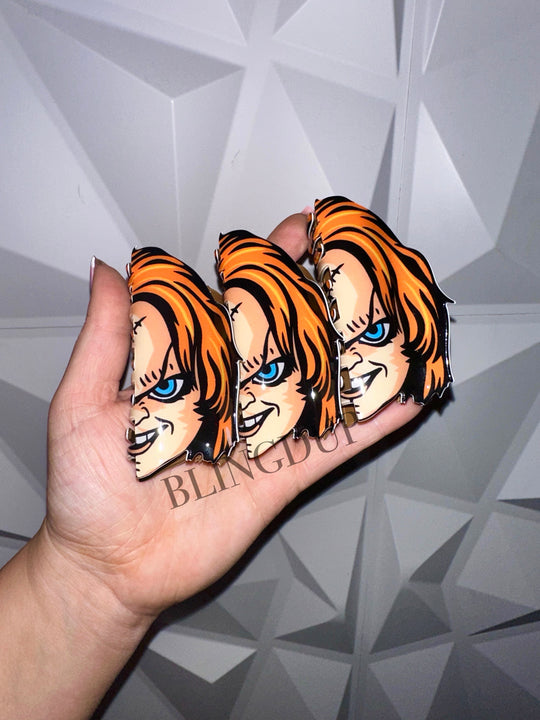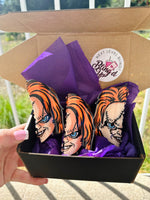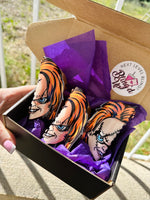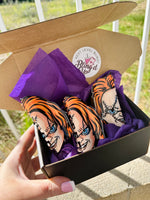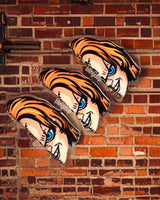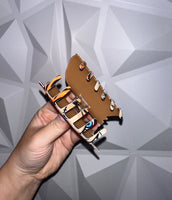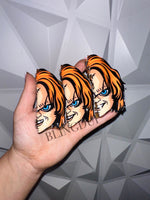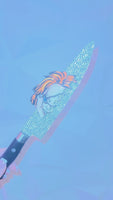 CHUCKY!! Hair claw clip for all chucky lovers! Tis the season to show off all your spooky accessories with this hair clip! Even for year round, this one of a kind hair clip says it all! or should I say SCREAMS it all! 🎃
The perfect clip, holds all hair lengths and styles! Twirl and clip or pin back it will secure your hair like no other. No more falling out or tight pinching, this clip is the perfect accessory.
Short hair or super long hair we got you clipped! Chucky design in high gloss finish with durable claw and amazing quality.
Size 3.5 inches - add Chucky to your accessory collection!🖤
Comes with 1 hair clip